Batman drove a Ford, Rather a Lincoln Concept
When you are a billionaire crime fighter you are going to ride around in style. So make it Ford or Lincoln. Bill Scmidt and John Najjar were Ford's leading stylists who designed the Lincoln Futura concept car in 1955. It was an ahead of its time car with a double, clear-plastic canopy top, exaggerated hooded … Continued
When you are a billionaire crime fighter you are going to ride around in style. So make it Ford or Lincoln.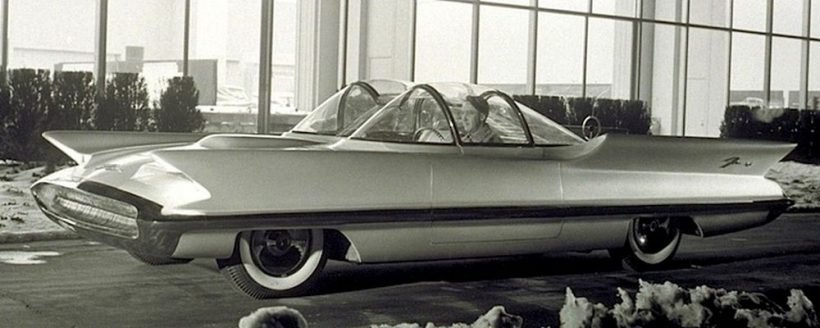 Bill Scmidt and John Najjar were Ford's leading stylists who designed the Lincoln Futura concept car in 1955. It was an ahead of its time car with a double, clear-plastic canopy top, exaggerated hooded headlight pods and huge canted tailfins and unlike many concept cars of the time, the Futura had a working powertrain and was fully operable.  
Hand built in Italy by Ghia, the Futura was a little costly for the average person and went for what would today cost $2.2 million. Something more in the price range of billionaire crime fighters.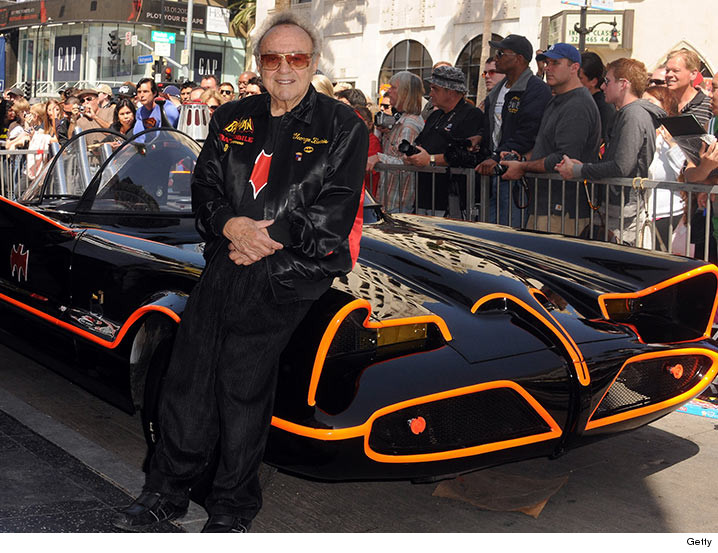 The Futura went into cult classic fame when George Barris, an American designer and builder of many famous Hollywood custom cars, got hold of the Futura and transformed it into the Batmobile driven in the 1966 TV series starring Adam West. This made Ford Lincoln Futura the ride of choice for Batman and Ford one of the most iconic television cars ever.