Nanaimo Family Business Stories
Join Ann Marie Clark for an intriguing evening when four outstanding individuals take you on a journey while sharing their family business stories. How did they start? How were family relationships affected? What do they appreciate the most about being in a family business? What were their successes and challenges? What family business tips will … Continued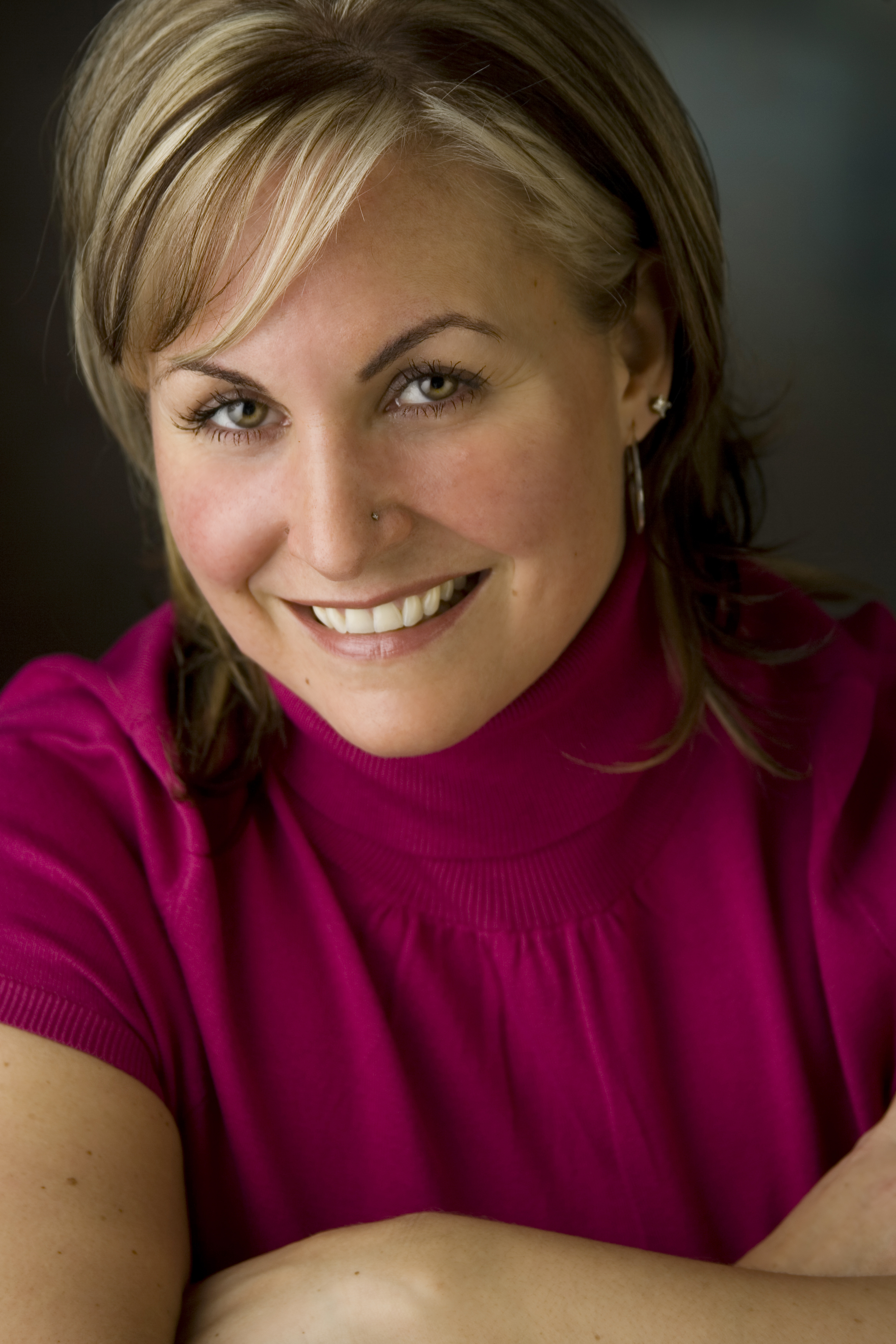 Join Ann Marie Clark for an intriguing evening when four outstanding individuals take you on a journey while sharing their family business stories.
How did they start?
How were family relationships affected?
What do they appreciate the most about being in a family business?
What were their successes and challenges?
What family business tips will they share??
What can you learn from their experiences?
Interactive panel presentation following a delightful dinner.
Panelists: Ann Marie Clark, Leader and Dealer Principal, Steve Marshall Ford Lincoln; Donna Hais, Partner, RW Wall Contracting; Dan Dagg, President, Hot House Marketing &
Andy Spurling, President, Proline Management.
Facilitator: Jenn Bogwald, Partner & Business Advisor, MNP LLP,
MC: Mark MacDonald Publisher of the Business Examiner and President of Invest Northwest Publishing Ltd.