BETTER FOR YOUR BOTTOM LINE
Did you know that purchasing an all-electric vehicle may qualify you for a federal and provincial electric vehicle incentive? Also, an all-electric vehicle doesn't require gas, so it may potentially lower schedule maintenance cost by as much as 45% compared to gas-powered 2022 Transit over 5 years/120,700 kilometres.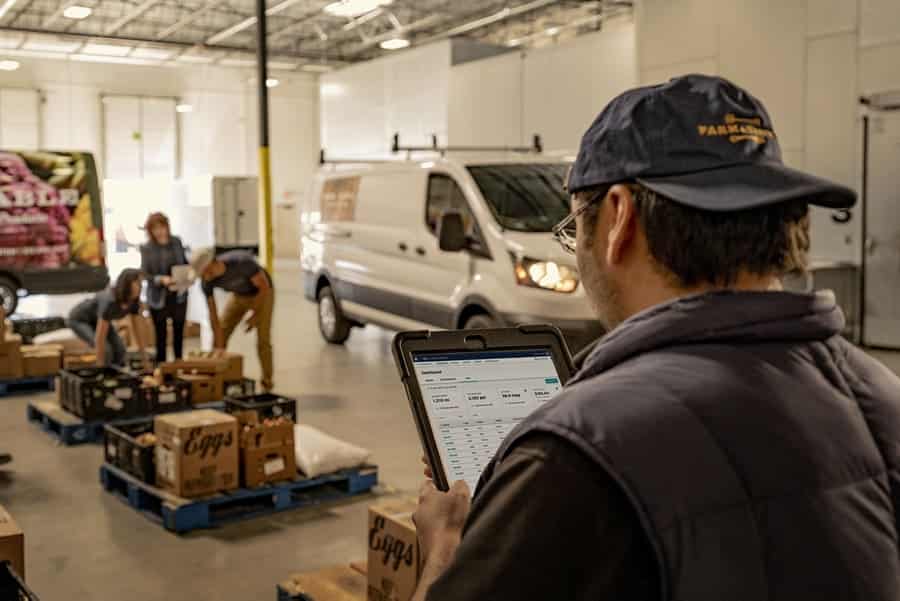 STAY IN THE KNOW
Manage all-electric vehicle charging with Ford Pro E-Telematics. E-Telematics is available at no extra charge for the first three years of electric vehicle ownership, monitors the charge status of your electric fleet, automatic software updates, usage reports and more.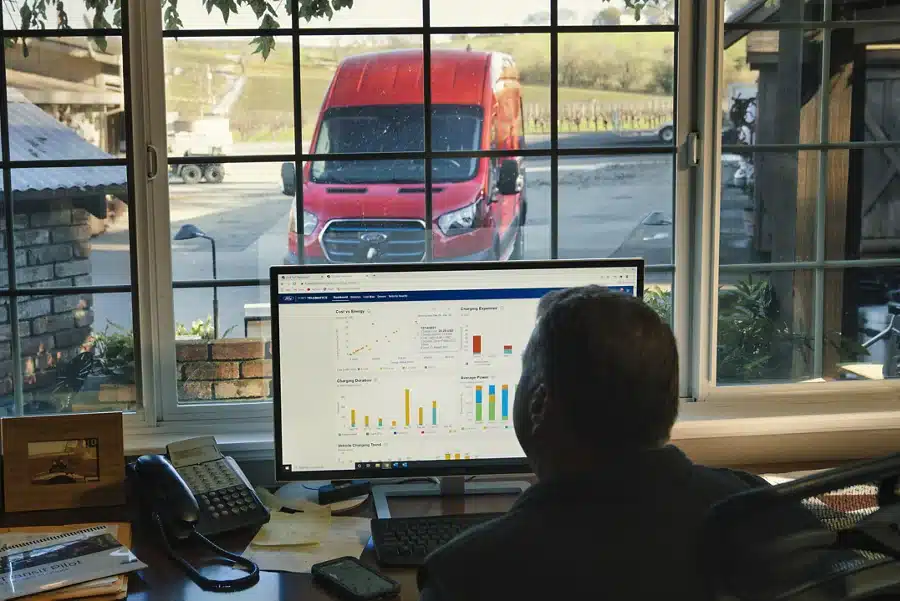 FORD PRO
We don't just build vehicles, we help drive business. With Ford Tough cars, trucks, vans and SUVs. Includes service options, financing flexibility, telematics data and more for your fleet.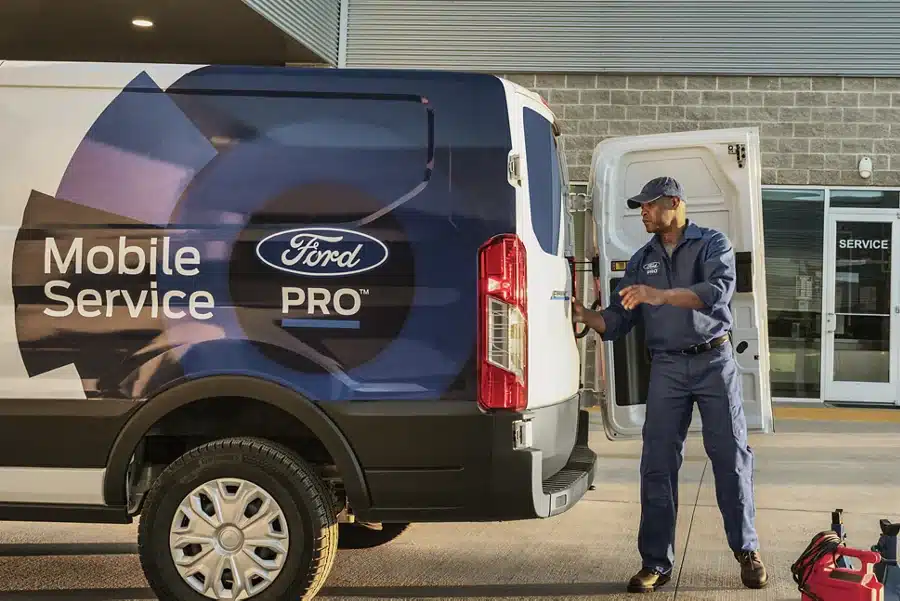 EXPLORE
COLOUR OPTIONS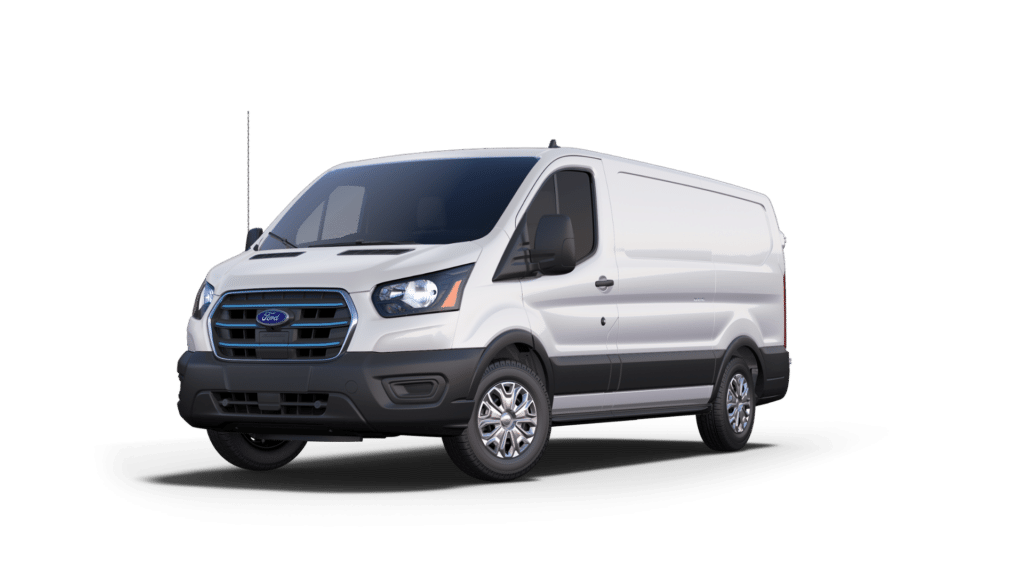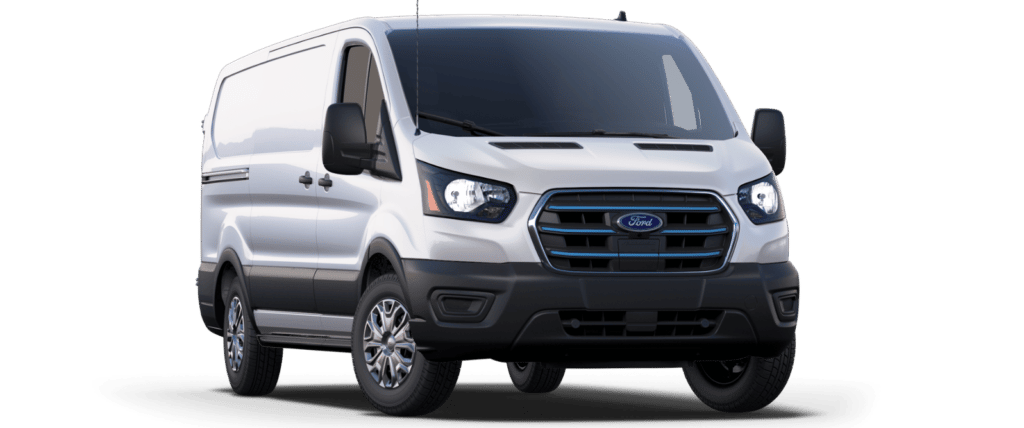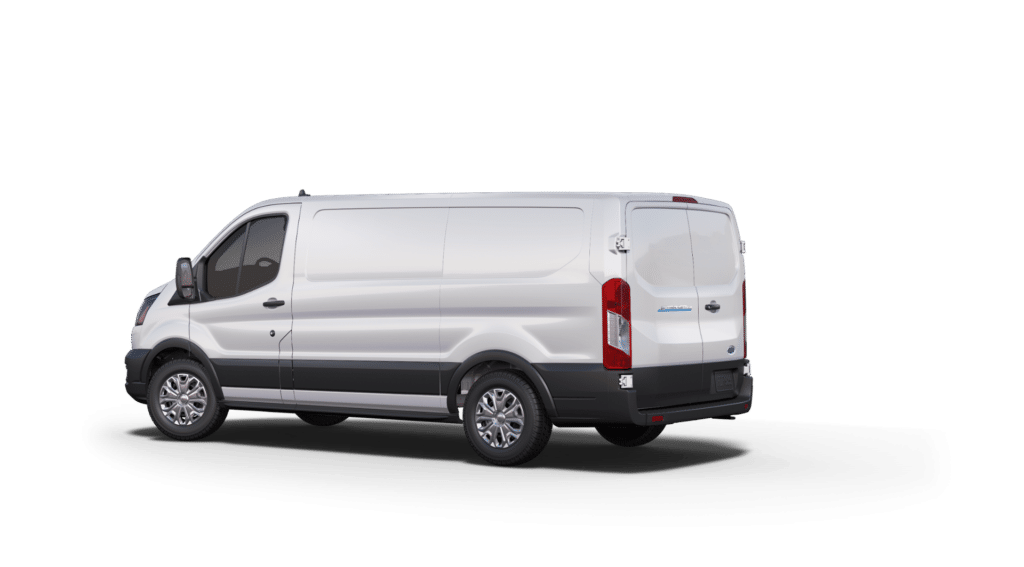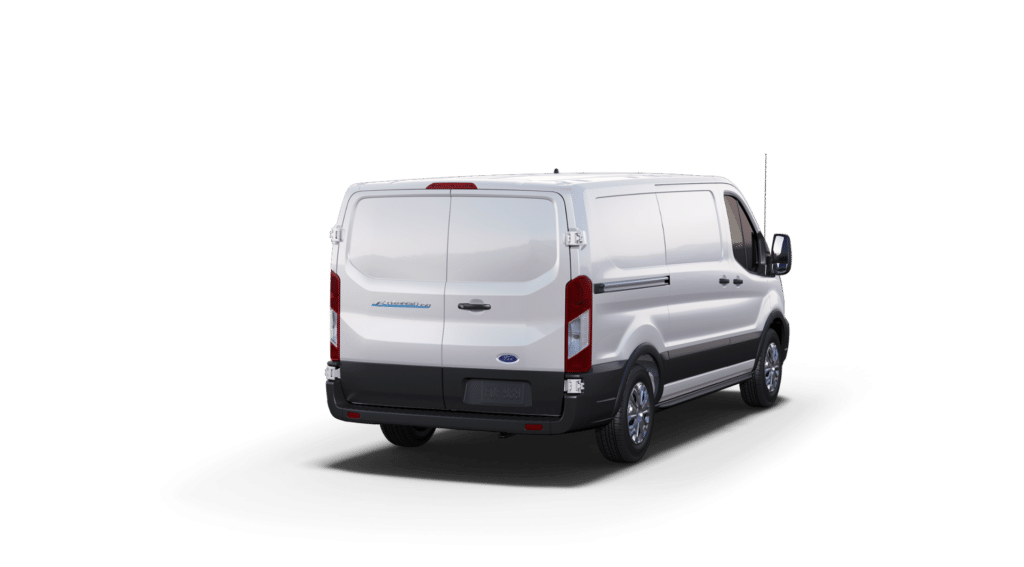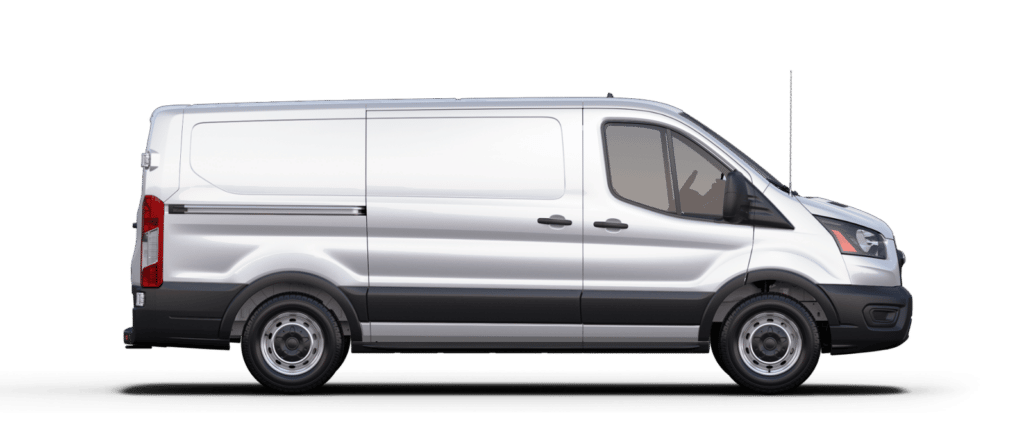 EXPLORE GALLERY
Select an image or open the entire gallery
Exterior
Interior
VIEW FULL GALLERY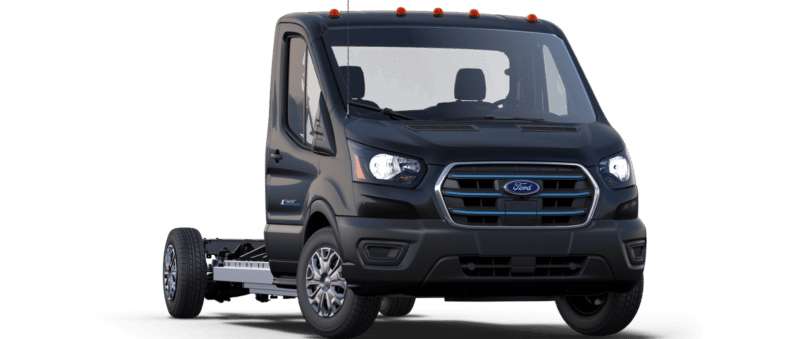 Cutaway
Finance from as low as
$665*
+tax/Bi-Weekly
with $0 cash down
Lease from as low as
XXX*
+tax/Bi-Weekly
with $0 cash down
VIEW INVENTORY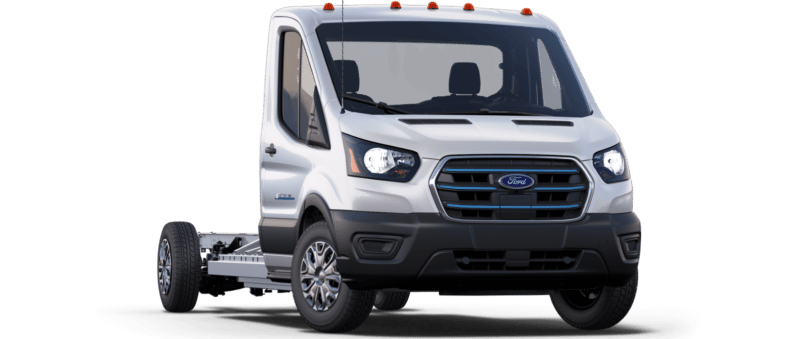 Chassis Cab
Finance from as low as
$672*
+tax/Bi-Weekly
with $0 cash down
Lease from as low as
XXX*
+tax/Bi-Weekly
with $0 cash down
VIEW INVENTORY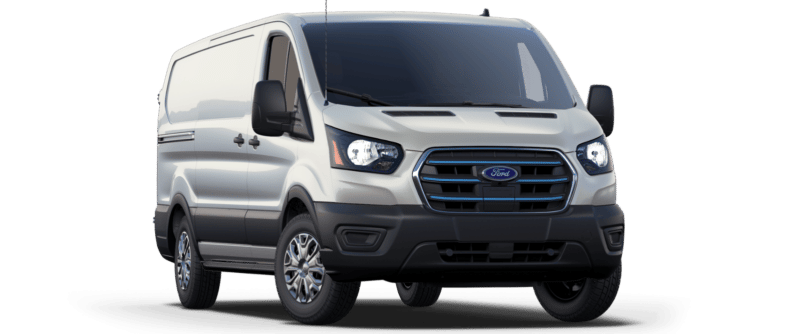 Cargo Van
Finance from as low as
$595*
+tax/Bi-Weekly
with $0 cash down
Lease from as low as
$624*
+tax/Bi-Weekly
with $0 cash down
VIEW INVENTORY