NO WORK BENCH. NO OUTLET. NO PROBLEM.
The traditional workplace is passe. Ford F-150 puts productivity at our forefront with the convenient tailgate work surface, available built-in electrical power and 14,000 lb. tow rating and 3,310 lb. payload capability.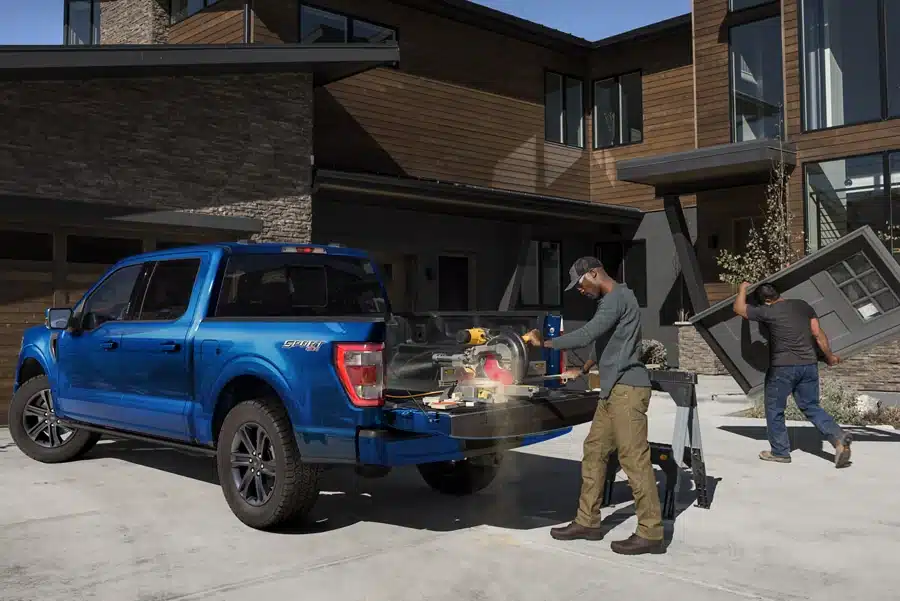 FORD F-150 POWERBOOST™ HYBRID
The 2023 F-150 PowerBoost Hybrid is altering the hybrid landscape with powerful, efficient performance matched with its legendary capability.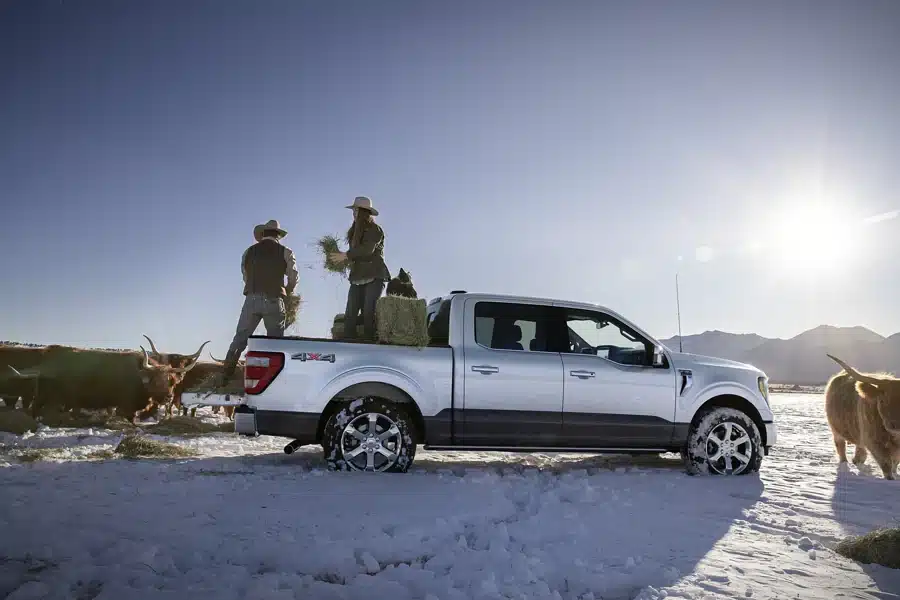 GETS YOU TO YOUR HAPPY PLACE
When it's just you — and a best friend — far away from cellular towers, you'll appreciate the time to relish in quiet solitude. Your F-150 truck is just the means to get you there.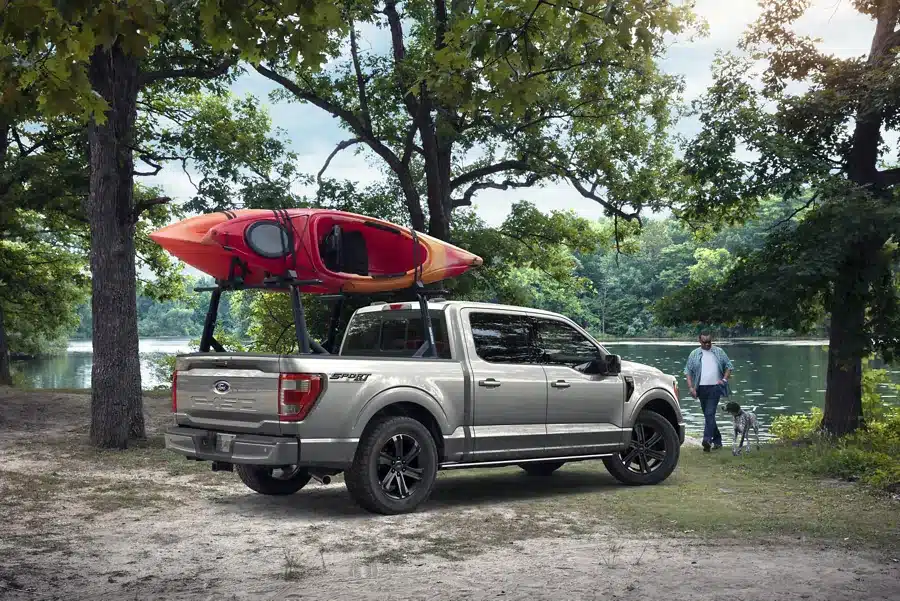 EXPLORE
COLOUR OPTIONS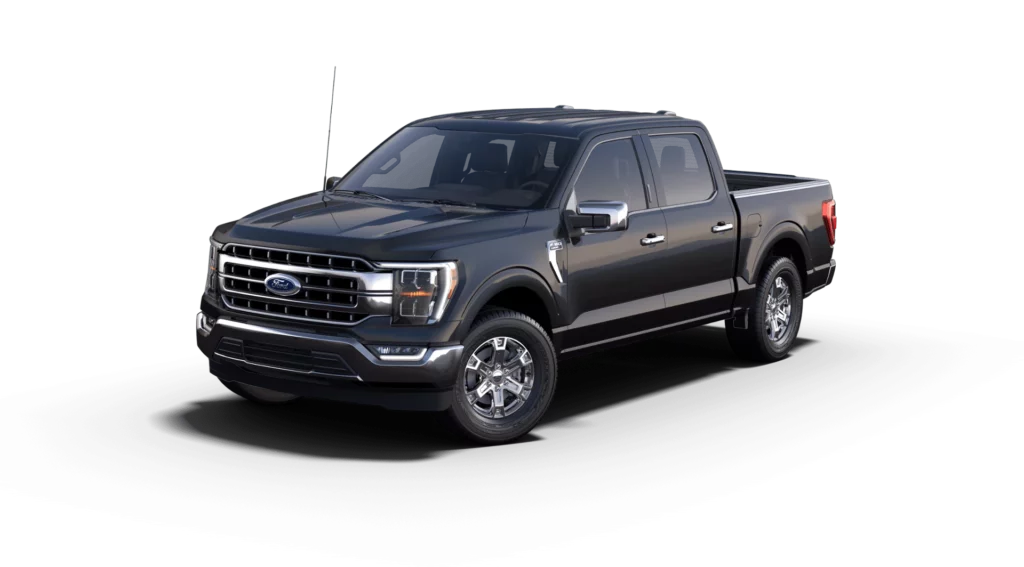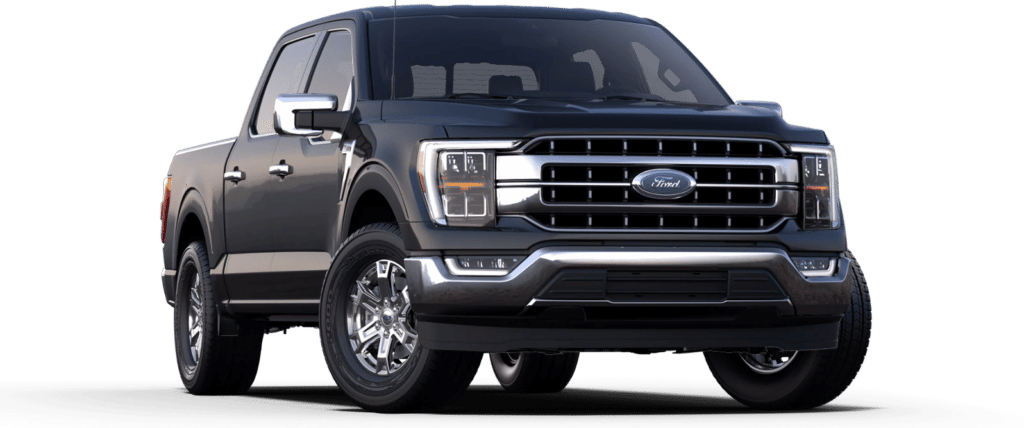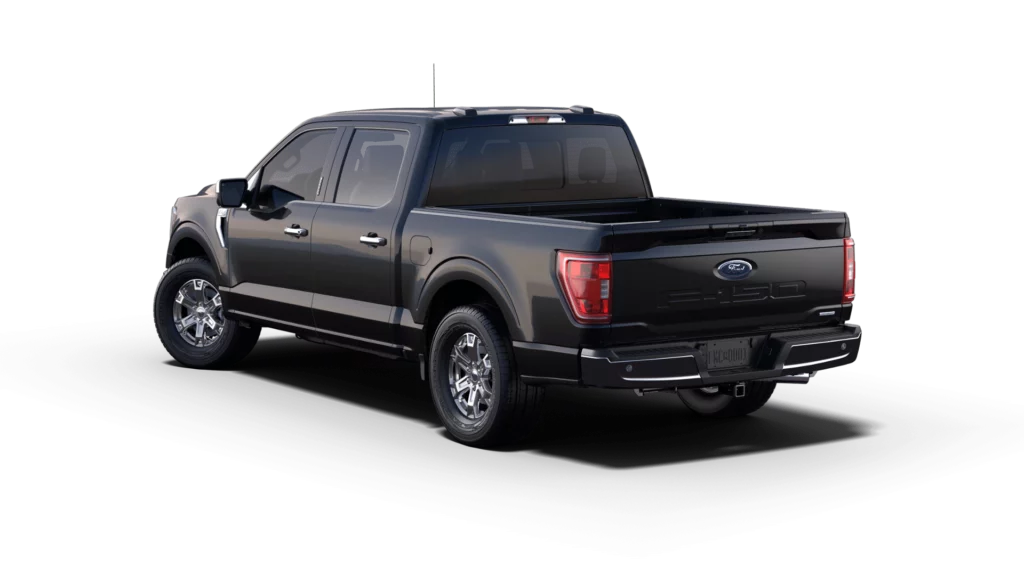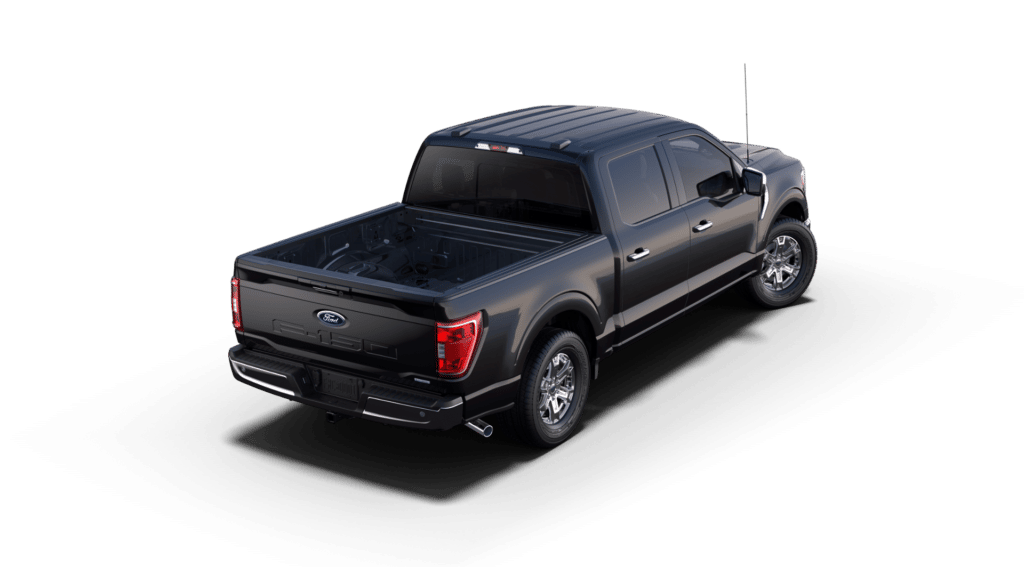 EXPLORE GALLERY
Select an image or open the entire gallery
Exterior
Interior
VIEW FULL GALLERY