HULKING TOWING AND PAYLOAD
The 2023 Ford Super Duty® will put in a long day of lugging whatever you throw in it or hitch it to day in and day out. Because Super Duty trucks own capability across the board, including an extraordinary gooseneck and conventional tow rating, along with exceptional payload hauling capability.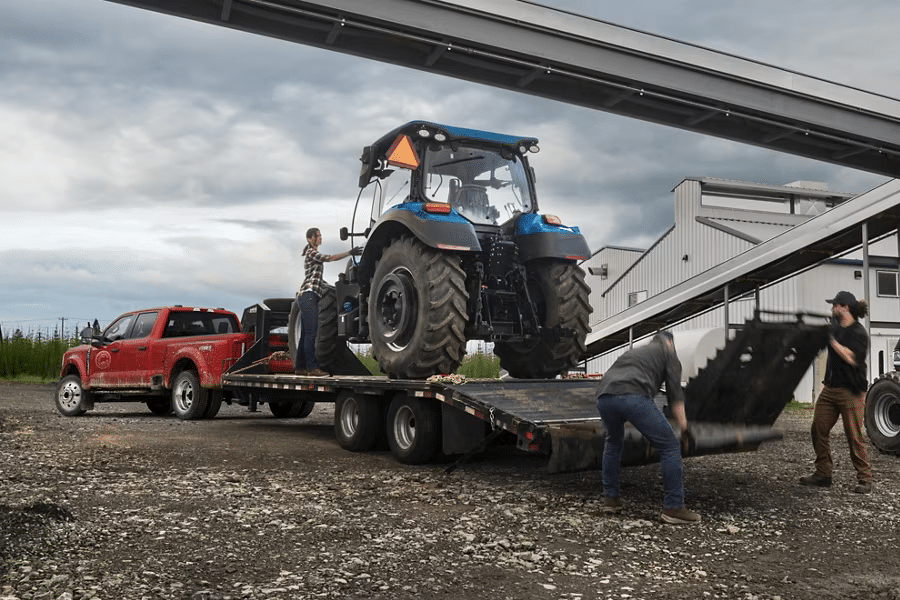 BEST-IN-CLASS DIESEL HORSEPOWER AND TORQUE
It takes a strong back to haul and tow the huge loads, but what really impresses is the muscle. And that's where all 2023 Super Duty trucks are stacked. As a matter of fact, they deliver the most horsepower ever produced for Super Duty. Cranking out up to a class-leading max. available 500 horsepower at 2,600 rpm and a massive 1,200 lb.-ft. of torque.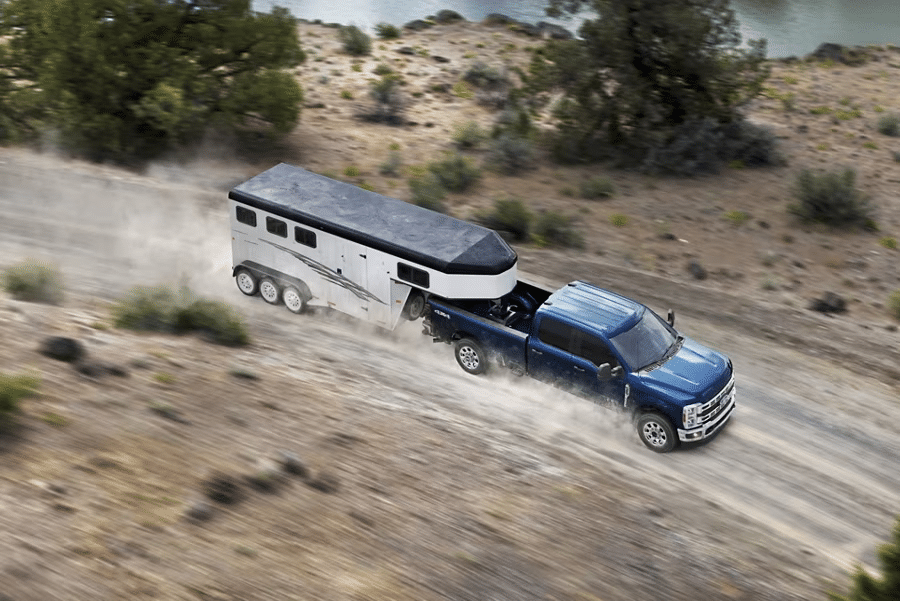 PULLS THROUGH THE MUCK
It's a guarantee that on any given day you're gonna be faced with a muddy, rutted worksite or unpaved road during your travels. Lucky for you, the 2023 Super Duty truck is backed by outstanding capability, power, and available selectable drive modes.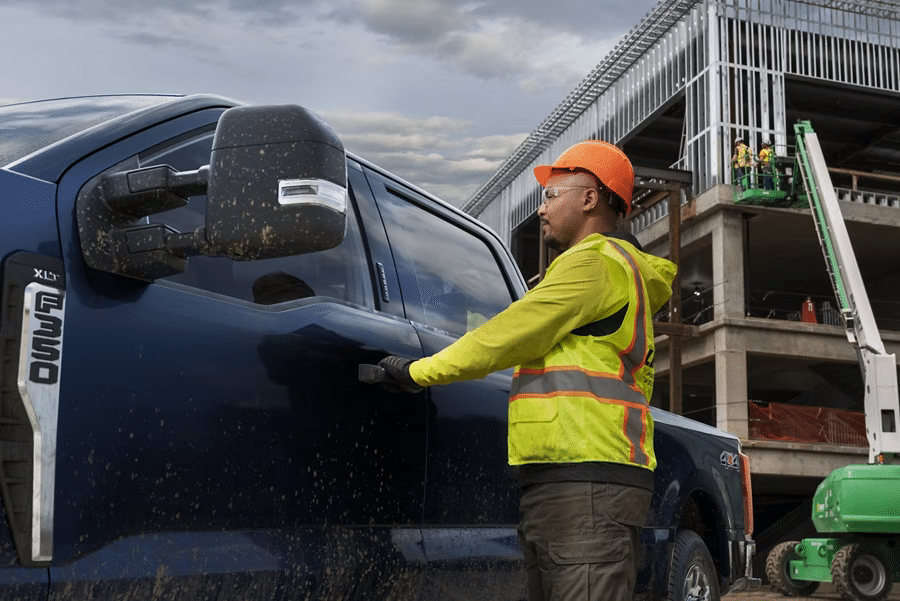 EXPLORE
COLOUR OPTIONS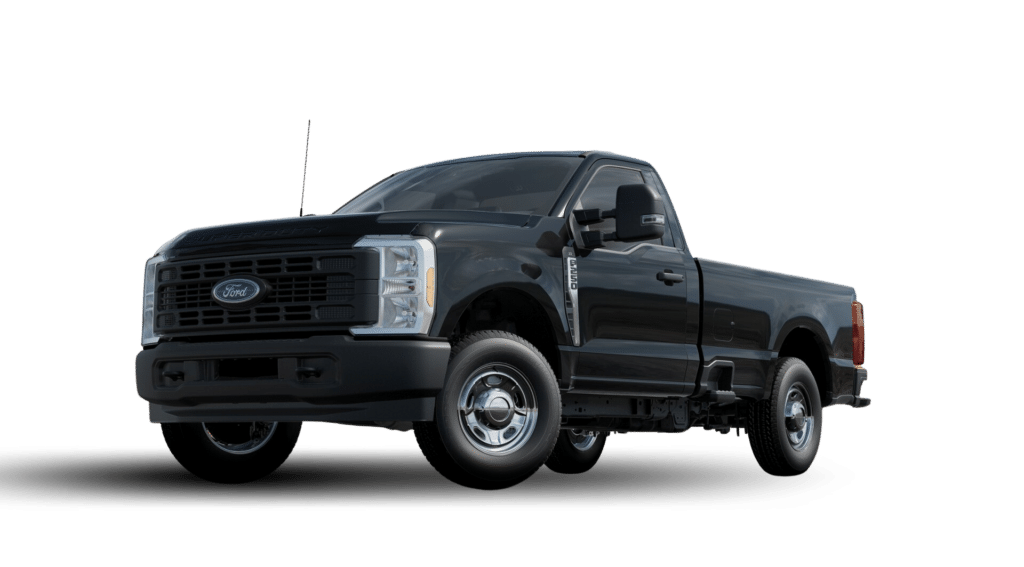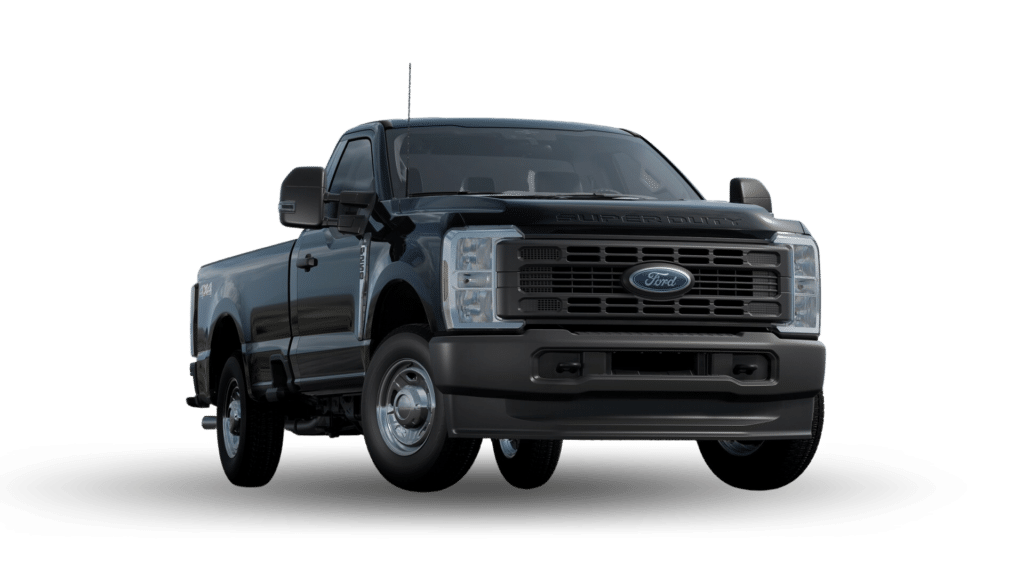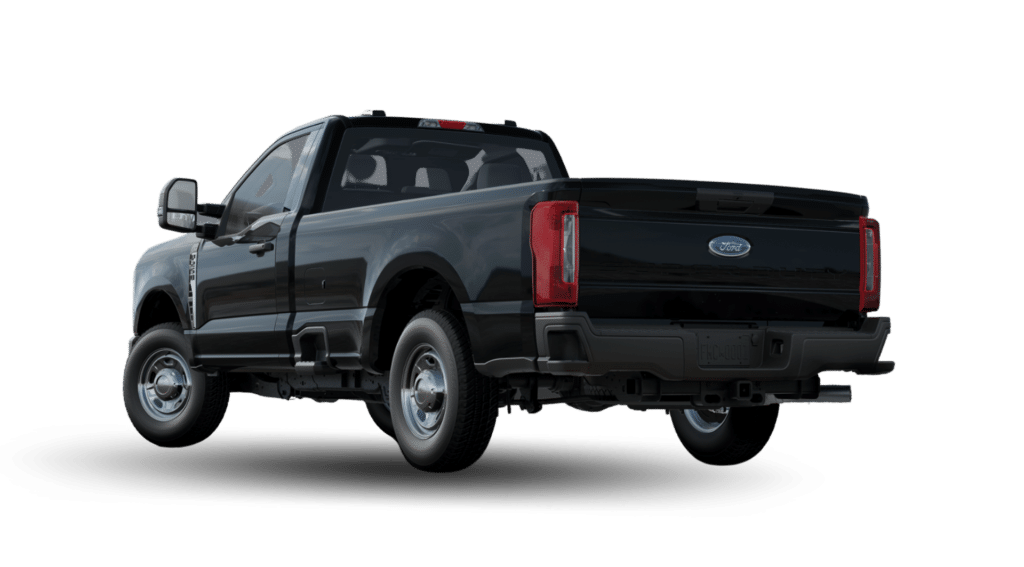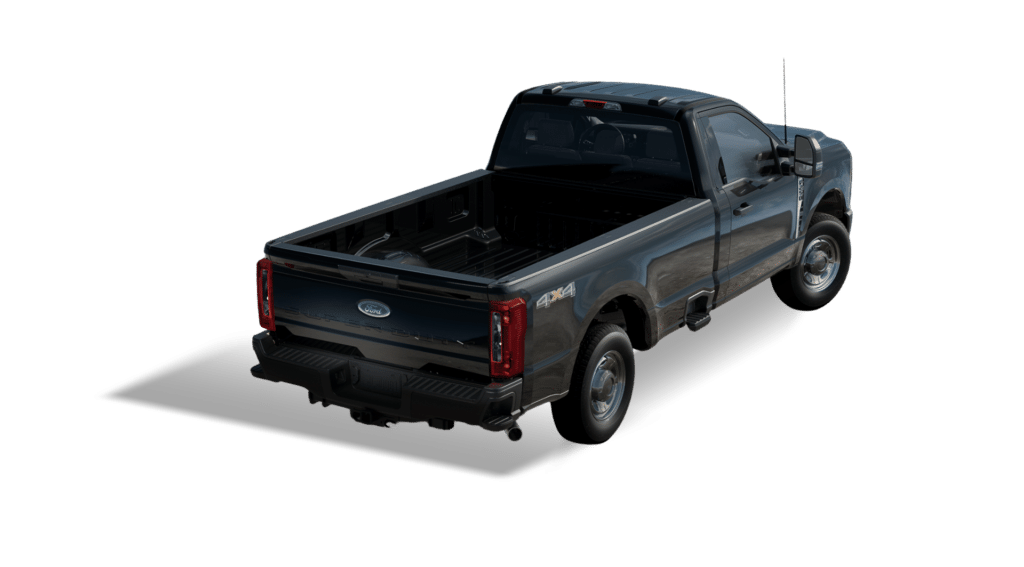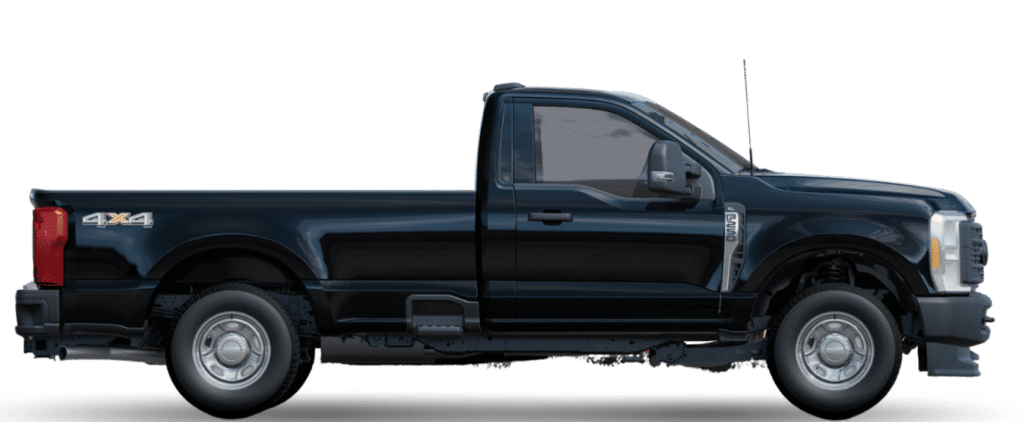 EXPLORE GALLERY
Select an image or open the entire gallery
Exterior
Interior
VIEW FULL GALLERY