Give & Go 2018 Thank You to the Community
Our event team is grateful for the community's support to create a successful 2018 Give & Go at 3851 Shenton Road in Nanaimo. We were humbled by the sheer amount of volunteers, generous sponsors and the community donations. On December 5th the community donated 1,605kg of food with is more than double last year's event … Continued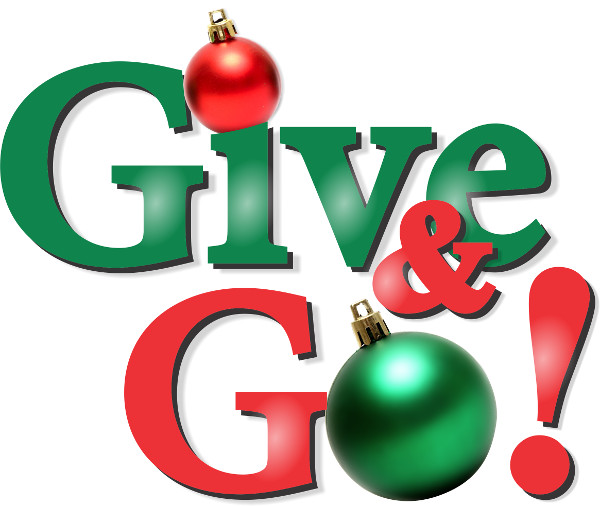 Our event team is grateful for the community's support to create a successful 2018 Give & Go at 3851 Shenton Road in Nanaimo. We were humbled by the sheer amount of volunteers, generous sponsors and the community donations.
On December 5th the community donated 1,605kg of food with is more than double last year's event (CASH TBA, waiting on CASH tally from the Salvation Army). Thank you from the bottom of our hearts for choosing to be a part of this experience.
If you have any feedback, improvements or suggestions to make the Give & Go better please connect with Krista Ferris at (250) 758-7311.

We are expecting 2019 to be even better! Date still TBD!
The owner of Steve Marshall Ford Lincoln, Ann Marie Clark, said "I absolutely LOVE how the Give & Go brought us all together to continue the legacy of taking care of our community for even just a few hours! Thank you to all that have helped, donated or volunteered."


Thank you to all these companies for helping us get the word out this year and helping during the Give & Go. We appreciate your contributions.






Thank you also to Robinson Rentals, SCI
Lease Corp, Rousseau Automotive and Real Insurance
Solutions that we didn't have logos for! Special thanks also to the restaurants around town that were able to have a table topper or poster available for guests to see: both locations of Smitty's, Cactus Club, Cassidy Country Kitchen, Jingle Pot Pub and Milano's.
Huge congratulations to Departure Bay Elementary and thank you to the all the other Nanaimo schools collecting food for the Give & Go, hopefully the $500 prize money helps out!